It's a celebration!
For 125 years, Saint Mark has made it our mission to expand Christ's church. We are a family of believers who are doing life together, making life-long followers of Jesus and meeting the social needs of our community.
Help us celebrate June 3-11!
The Saint Mark Experience
Sanctuary choir live concert recording
Pentecost Sunday
celebrating the journey
Two-night Revival
Featuring:
7:00 PM - June 5
Bishop Paul S. Morton
Changing a Generation FGBC
Atlanta, GA
7:00 PM - June 6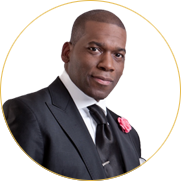 Dr. Jamal Harrison Bryant
Empowerment Temple AME
Baltimore, MD
Anniversary Gala
7:00 PM - A Black Tie Affair
Anniversary Sunday
Featuring the Three Living Pastors:
8:00 AM WORSHIP SERVICE
Dr. Maurice Watson
Metropolitan Baptist Church
Largo, MD
10:00 AM WORSHIP SERVICE
Dr. Phillip L. Pointer, Sr.
Saint Mark Baptist Church
Little Rock, AR
11:30 AM WORSHIP SERVICE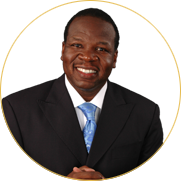 Bishop Steven M. Arnold
The City of Grace
Little Rock, AR